Sparkles Jumper
$269.00
per additional day
Product Information:
Sparkles Jumper
Your little girl will love this large, colorful jumper. It's perfect for hours of fun at your next special event. She'll feel like a real princess when she bounces around in this jumper. It's fit for a queen!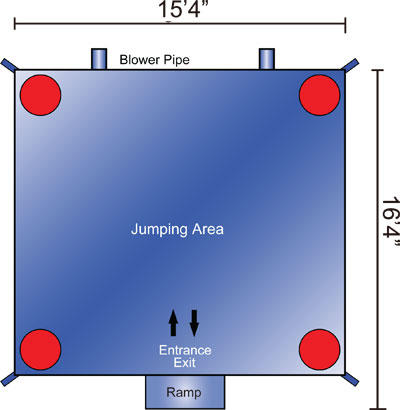 Item Dimensions:
Length 16'4" Width 15'4" Height 13'0"
You might also be interested in:
Professional delivery to
Chicago, IL
and surrounding areas. Please submit a quote or contact us to be sure we service your area.