Large Robo Cars Jumper Hidden
$269.00
per additional day
Product Information:
Large Robo Cars Jumper
The Large Robo Car Bouncer is the perfect jumper for your next party. It's large enough for plenty of guests, and it comes in three bright colors that will make any event more festive. With its entrance ramp, this jumper is perfect for all kinds of events. Whether you're celebrating a birthday, hosting a block party, or just looking for something to keep the kids entertained, the Robo Car Bouncer is sure to be a hit.

Maximum number of children allowed at any one time is 8 kids or 4 teens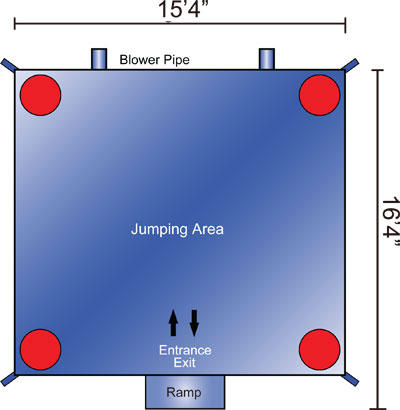 Item Dimensions:
15ft x 15ft x 15ft
You might also be interested in:
Professional delivery to
Chicago, IL
and surrounding areas. Please submit a quote or contact us to be sure we service your area.